High Performance Sports and Apparel can supply your sports team with all the equipment needed to win. We sell mitts and bats for both baseball and softball as well as batting gloves. For you convenience, we also offer special order items.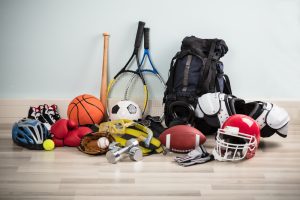 We sell cleats and turf shoes to accomodate your needs.
With High Performance Sports and Apparel you are in good hands. We are ready to provide you with the hassle-free, friendly and expert customer service preparing your team with whatever your equipment needs are for all of the sports you play.